FIND MY LEAK - DO I NEED A PROFFESSIONAL?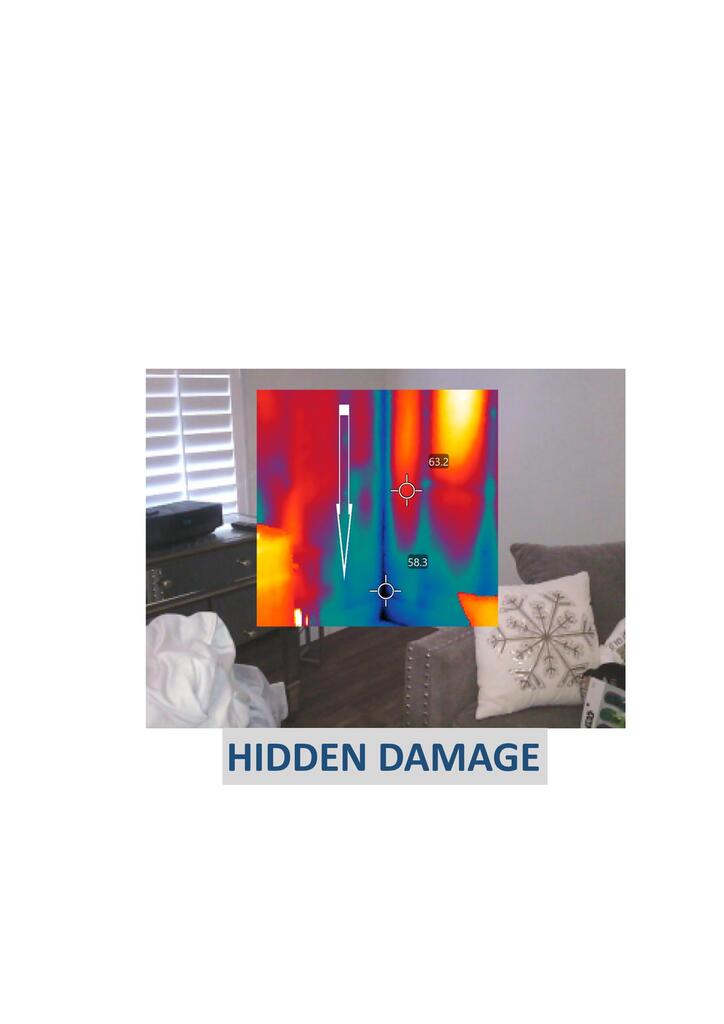 FAILING ROOFS ARE A COMMON ENEMY TO YOUR GREATEST INVESTMENT YOUR HOME. AS YOUR PROPERTY AGES OWNERS DONT NOTICE ISSUES BUT OVER TIME LEAKS FROM ROOFS / PIPE LEAKS AND SEWAGE ISSUES DESTROY YOUR HOME SLOWLY. IN CASES WHERE PROPERTY DAMAGE IS NOT NOTICED IN WILL CAUSE HEALTH ISSUES AND COSTLY LOSS UNLESS A PROFESSIONAL CAN REPORT - DOCUMENT THE EXACT CAUSE. MANY LOSS A REOCCURING DUE TO MISDIAGNOSIS CREATING FURTHER LOSS AND HEALTH RISK.
ORGANIC GROWTH HAS AN OPPURTUNITY TO BEGIN WHEN MOISTURE INTRUDES BUILDING STRUCTURES. AS TIME IS ALLOWED TO PASS THIS GROWTH WILL BEGIN TO CURCULATE IN THE A/C SYSTEM CREATING A SICK BUILDING SYNDROM. MANY BUILDING UNKNOWINGLY ARE AT RISK DUE TO CONTINUED REPAIR FAILURE AND MONEY SPEND NEVER ISOLATING THE CAUSE.
LEAKRESTORE.COM WILL USE MOST ADVANCED LEAK DETECION TECHNOLOGY TO CREATE A CUSTOM RESTORE REPORT ALLOWING OWNERS TO CONTROL THE CORRECTION SAVING TIME AND MONEY !!!
LEAKRESTORE.COM
321 591 9176 FLOODRESTORE911.COM