Hidden Leak Detection and Restoration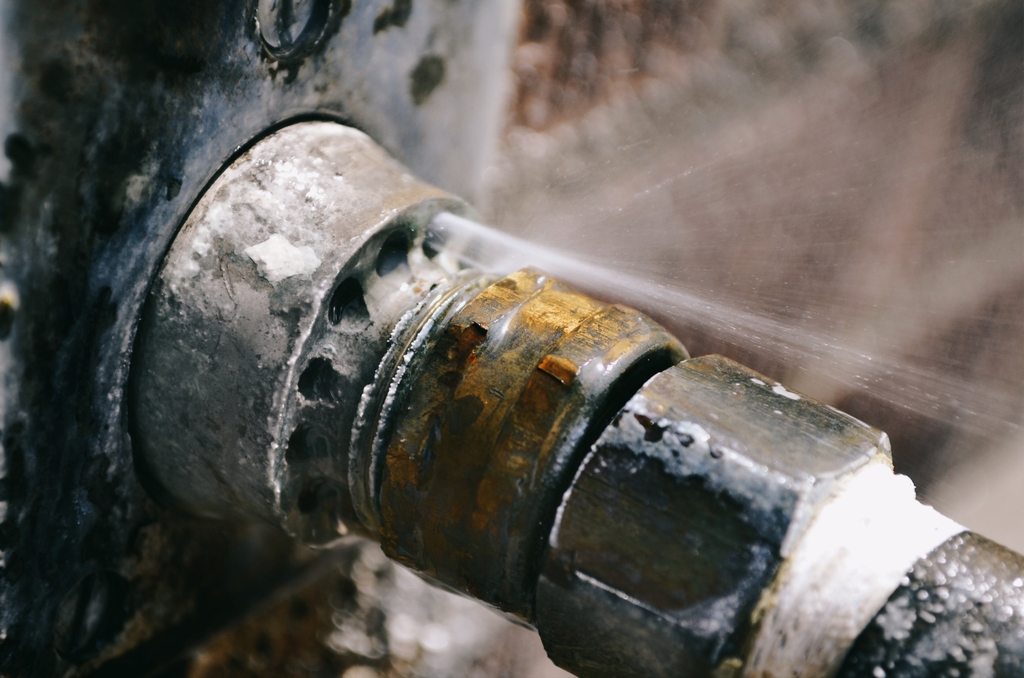 When most people picture a water leak, it probably looks like something you've see in a movie…a big leak coming from a burst pipe or a leak coming from an appliance like a washing machine. Although leaks can happen this way, oftentimes, they can be hidden. You've probably heard the saying "Out of sight of mind" before, and while this may prove useful in some situations…hidden leaks definitely isn't one of them! Putting a leak out of your mind, even a seemingly small leak, can have catastrophic consequences. Hidden leaks can be concealed below flooring, behind walls, within the foundation, or other areas deep beneath your property.
The moment a leak is found, or suspected, it needs to be addressed immediately. If it is a serious leak issue, Leak Restore of Melbourne, Florida offers 24/7 emergency services so don't hesitate to contact us. The amount of time spent waiting to deal with an issue like this could either minimize or maximize the damage.
Do I have a Hidden Leak in my Melbourne, Florida home?

As a homeowner, you should know what the signs of potential water damage from a hidden leak include, like spots or staining on the walls or ceiling, for example. Depending on where the leak is coming from you may also notice spots on the flooring, warping of the flooring material, water pooling, and more. Noticing any of the aforementioned signs most likely means the leak is advanced and ongoing.
No matter what the cause of the leak is or where it originates from, Leak Restore uses state of the art equipment that can help detect hidden leaks. Whether it is a foundation/slab leak, drainage issue, sewer drain problem or something else, we will locate it as quickly as possible.
Dangers of Hidden Water Leaks
Aside from cosmetic and structural damage to your home, which in some cases can be severe, your health is also at risk. Leaks create the perfect moist and damp environment which fosters mold growth. Especially here in Brevard County, Florida where it is already humid, rainy and hot.
Roof Leaks and Window Leaks
Roof and window leaks aren't always hidden but they can be difficult to spot and pinpoint as the origin of the leak. When we come out to do an inspection, we perform a thermal roof inspection with a drone. As a homeowner, there are some signs you can keep an eye out for when trying to determine if you have a leak coming from your roof or a window in your home.
Roof Leak Signs
Water Spots on Exterior Walls
Damaged Flashing
Missing Shingles
Broken Roofing Tiles
Mold/Algae Growth on Roof
Window Leak Signs
Moisture Around Interior of Window
Warped/Bubbling Paint Around Windowsill
Paint Damage Near Window (Peeling)
In addition to the above, pay attention to the smells in your home. Is there a musty, damp odor? Do you see any mildew or mold growth inside the home?
The professionals of Leak Restore are here to help. We know just how frustrating it can be to have a leak and not know where it is coming from or how it happened to begin with. Call us today if you suspect you have a leak and need leak detection and leak restoration services.