Mold Detection, Testing and Remediation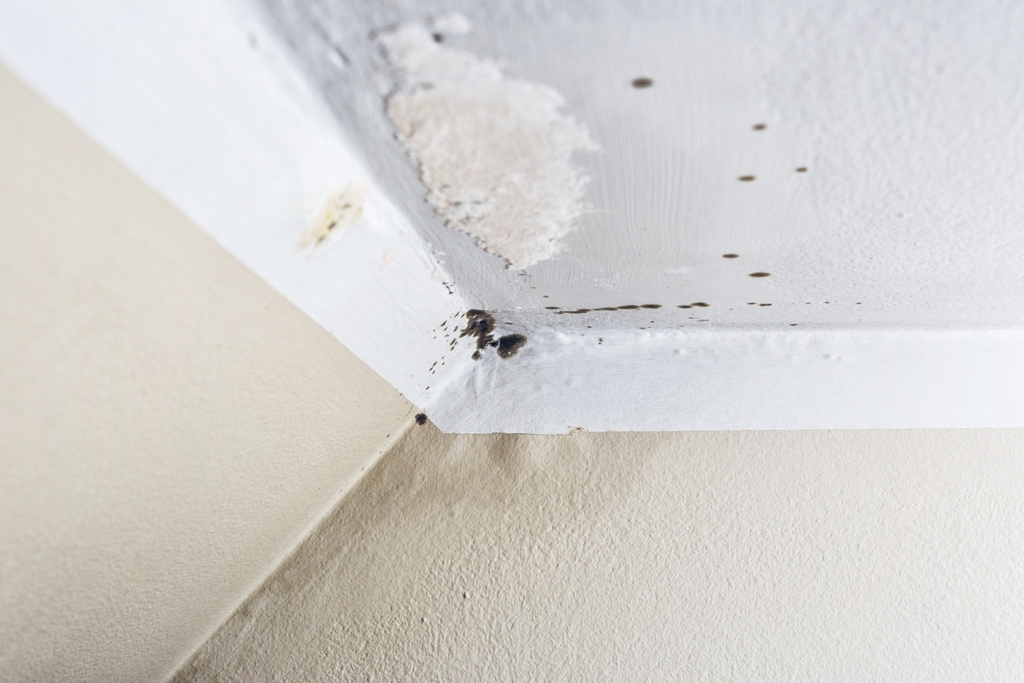 Does your Melbourne, Florida home or business have a potential mold issue? If you believe your home has a mold issue, the first and most important step is to schedule a mold detection appointment. The state-of-the-art equipment we use can detect hidden mold or conditions that can breed mold. Issues like a current or previous excessive moisture or a water leak, for example. Have you had a leak recently and aren't sure it was fixed properly? If you fixed it yourself or had a not so well-known company stop the leak and repair what was damaged, something could have been missed. You must choose a reliable company who has experience with leak detection and leak restoration.
Leak Restore of Melbourne, Florida offers various services like mold detection, mold testing and mold remediation. With over 30 years of experience in the industry, we've seen our fair share of mold growth, and hidden mold growth. You might be in disbelief a mold issue exists, if it cannot be seen, but mold is often hidden. Oftentimes, there can be a water intrusion issue occurring hidden from view, and special equipment will be required to figure out where it is coming from.
Mold Detection
Leak Restore of Melbourne, Florida can provide a complete visual inspection and a thermal inspection of the premises and can determine if there is or has been conditions that could have led to microbial growth. We take humidity and temperature readings and can check the walls for hidden moisture. We give attention to each room and high focus on the plumbing in the kitchen, bathroom, laundry room etc. The HVAC handler can also be checked for mold growth. Once the detection process has taken place, we are able to determine how to move forward.
If mold is detected in your Melbourne, Florida home or business, the next step is usually mold testing, which will identify the type of mold. Following mold testing, a plan of action will need to be formed to remove the mold, also known as mold remediation.
Common Reasons for Water Intrusions
There is a variety of places in your home where water should not be, and common reasons you may be experiencing a water intrusion problem, including but not limited to:
Broken/Leaking Pipe
Sink or Toilet Overflow
HVAC Issue
Poor Grading
Foundation Cracks
Flooding / Rising Waters
If you haven't had a major water intrusion problem, you could still have damage due to excess moisture and/or water vapor. When humidity levels rise, it's the building materials and any belongings inside that absorb the excess moisture. This type of issues can be harder to detect because they can be more widespread or at least affect an entire room, making it difficult to distinguish where the problem is coming from. If left undetected and untreated the mold can colonize deep into building materials and make the restoration process that much more extensive. Reasons for excessive moisture and water vapor can include but are not limited t
Broken HVAC / Dehumidifier
Lack of Insulation
Vacant Home
Improper/Lack of Ventilation
Contact Leak Restore of Melbourne, Florida Today!
No matter the cause or severity of your water intrusion issue, call Leak Restore today. We can help identify the issue, the cause and the treatment in a timely manner. We have over two decades of experience assisting residents of Brevard County, Florida with leak detection, leak restoration and mold remediation services. We have a 24/7 water damage and mold damage response team on standby.